Home
25 August 2020
2023-12-06 7:45
Home Learning That Lasts a Lifetime

Let's get started
Get the best coaching from an RCI licensed psychologist to understand different aspects of the human mind and behaviour.
VIEW COURSE
Are You Worried About Your Child?
Let's get started
Get in-depth knowledge of the child psyche ad learn how your child thinks, how they behave, and reasons for the exhibition of certain behavioral patterns.
VIEW COURSE
Get Over the Mental Block
Let's get started
Boost your self-esteem, motivation, self-confidence, self- awareness, and learn to control your life.
VIEW COURSE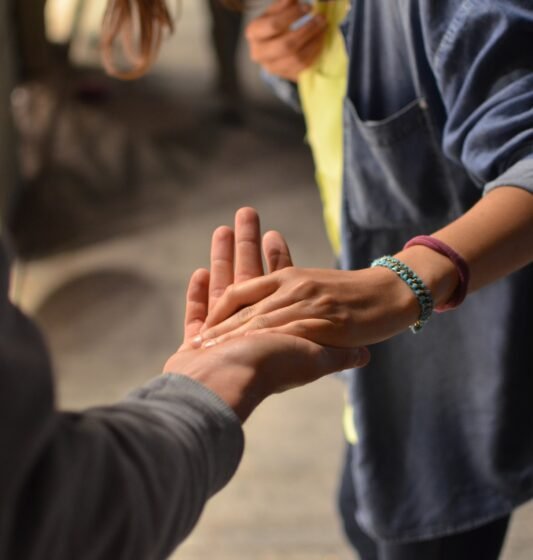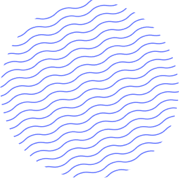 Fast Growing Organization To Empower Learners And Make Their Dreams A Reality.
Join ABCD and experience the power of your mind.
Tomorrow is our "When I Grow Up" Spirit Day!
Are you having trouble choosing the Right Course for you?
People Say About ABCD
Don't believe us, Just see what others have to say about us.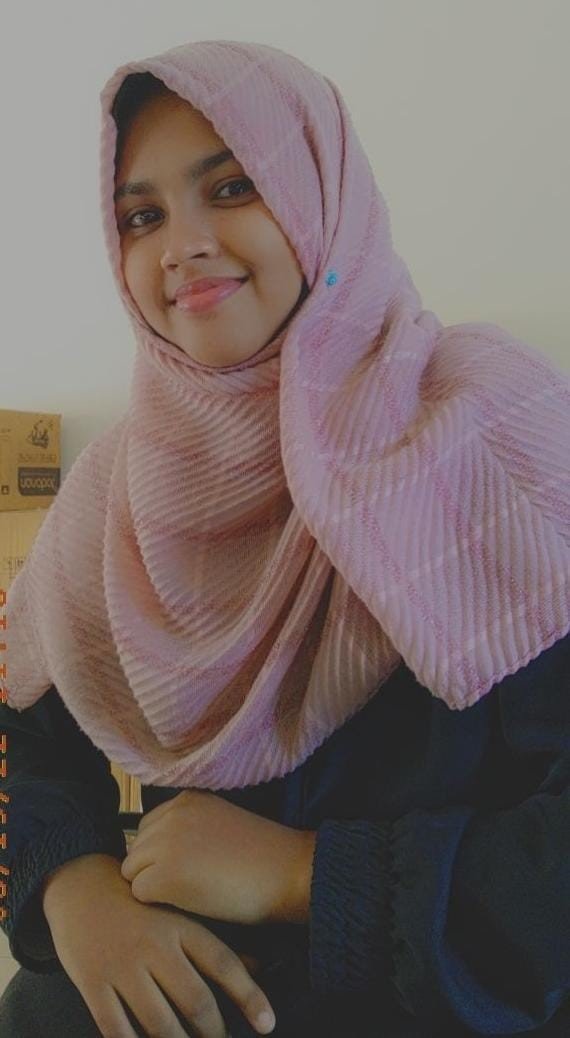 Sana Rafik Shaikh
B.Ed, M.Com, DSM
I appreciate ABCD's commitment to fostering child psychology expertise. The engaging curriculum and supportive environment truly contribute to a holistic learning experience.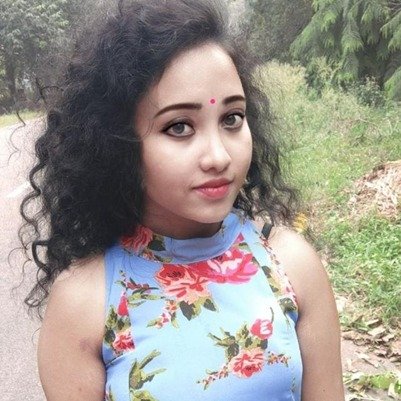 To be honest.. I've never seen an educational online platform like this. Very informative and very interactive. I love ABCD (school of psychology)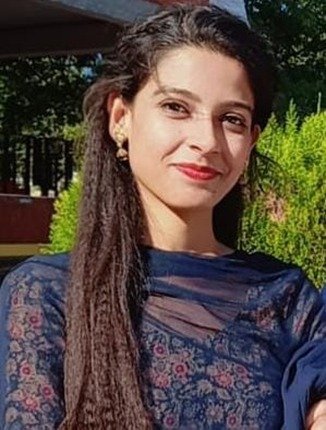 Anu kataria
Pursuing graduation
ABCD is a good online platform for gaining knowledge to be a psychologist as the classes are very good and teachers are also very knowledgeable, and teaching is perfect I am glade that I found ABCD as I want to be a counselling psychologist this is helping me to gain knowledge without wasting any time. Thanking ABCD team for being available as online platform.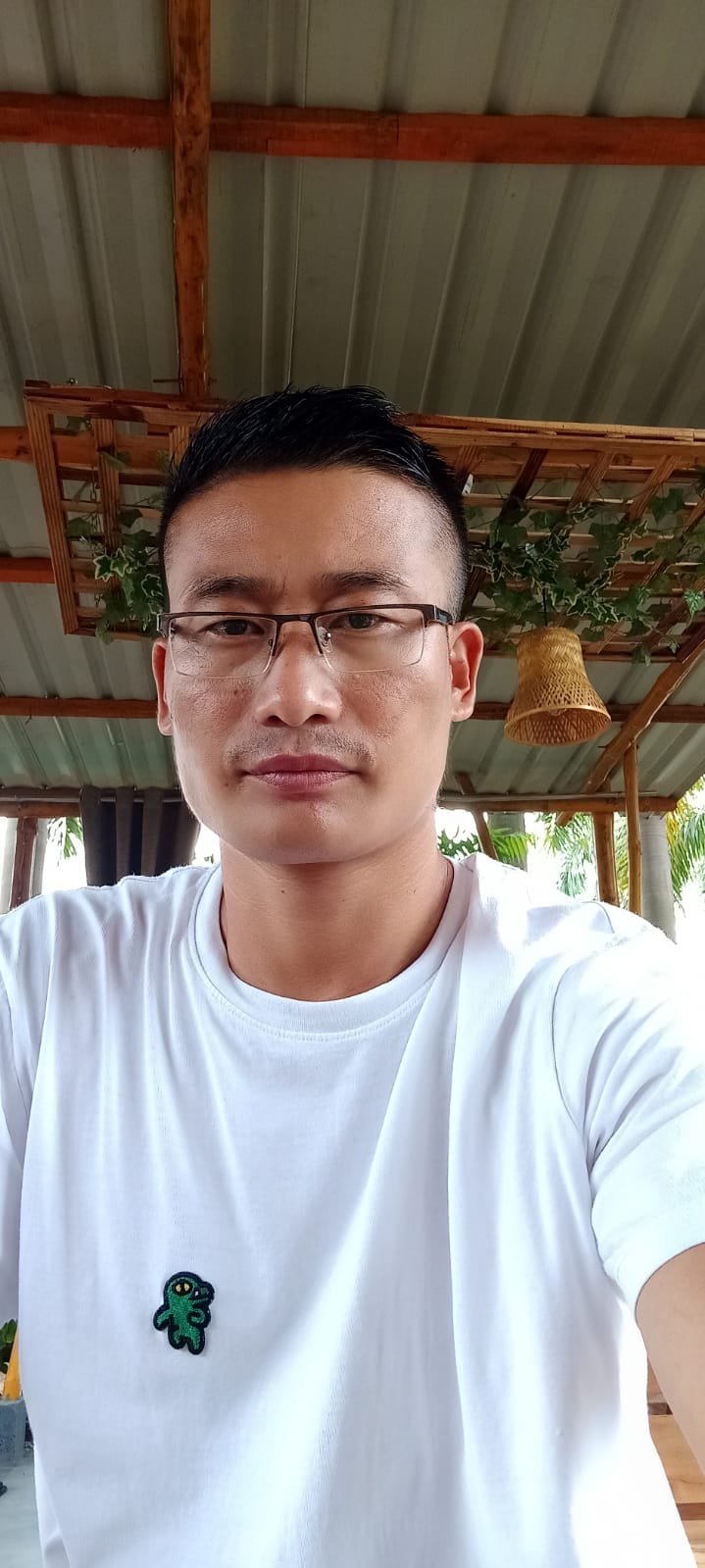 Thanring kachui
Master of Divinity
I'm very much privilege to be part of ABCD. To be honest I thought this online course is just for the certificate but as I start my course ABCD prove me wrong. ABCD not only focus on the subject or the topic but it helps the students to participated during class hour and equip the student making sure that they know the subject very clearly. Thank you ABCD for allowing me to be part of your student.
Kavitha Ghanshyam Vyas
M.A, Diploma in Child Psychology
The content is precious & it's an interactive program a lot to learn. I am really pleased with the quality of the course as well as this course will be really valuable.... Good & material that would recommend to others.
Shazia Sultan
Masters in Counseling
ABCD offers a diverse range of programs that cater to various interests. Mentors are highly knowledgeable and approachable, fostering an engaging learning environment. Their dedication to teaching and mentorship greatly enhances the overall academic experience. I have upgraded my knowledge in ABCD. Thanks to the ABCD team.
Accreditation, Affiliation and Members
Affiliated with ICPEM which aim to make education available to anyone, anywhere and anytime.
Member with IAAP whose mission is to promote the science and practice of applied psychology.
Member with APCDA, a non-profit association incorporated for educational purposes.
DPIIT recognized organization- DPIIT number DIPP113300.
Member with WFMH which promotes mental health awareness.
Accredited with CTAA which is an internationally recognized independent company.