Hormones Effect your Brain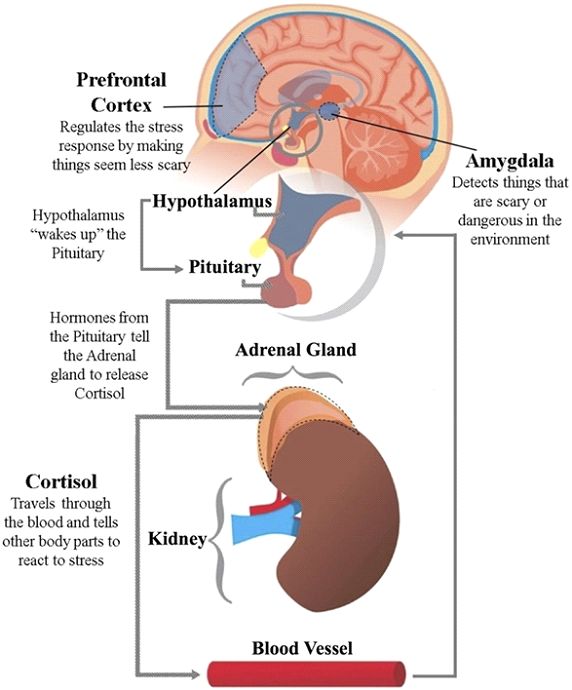 How Brain Chemicals Influence Mood and Health???
Emotions are very complex and have different meanings to different people, but essentially, emotions are a conscious experience that are categorized by states of mind, external and internal reactions, and expressions.
There are many different emotions, including affection, anger, angst, anguish, annoyance, anxiety, apathy, arousal, awe, boredom, confidence, contempt, contentment, courage, curiosity, depression, desire, despair, disappointment, disgust, distrust, dread, ecstasy, embarrassment, envy, euphoria, excitement, fear, frustration, gratitude, grief, guilt, happiness, hatred, hope, horror, hostility, hurt, hysteria, indifference, interest, jealousy, joy, loathing, loneliness, love, lust, outrage, panic, passion, pity, pleasure, pride, rage, regret, relief, remorse, sadness, satisfaction, self-confidence, shame, shock, shyness, sorrow, suffering, surprise, terror, trust, wonder, worry, zeal, and zest.
Emotions are not really made out of anything, but how we feel emotions can be described. Emotions come from the arousal of the nervous system. Millions of chemical reactions take place in the brain at any given time. Chemical reactions occur because of synapses. Synapses are parts of the nervous system, and it is through these that neurons are able to transmit messages using neurotransmitters.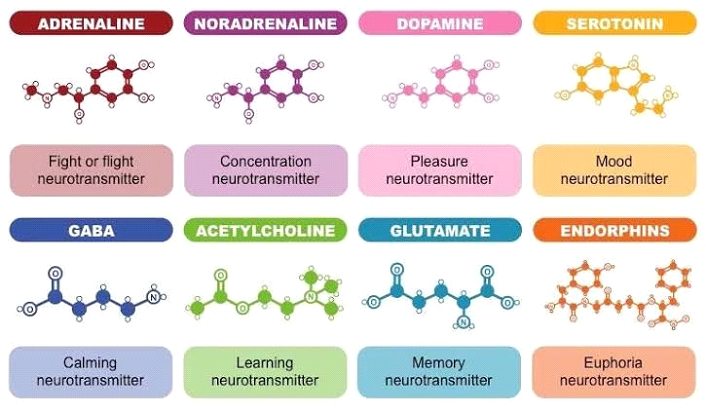 Emotions are typically measured in physiological responses, such as a pounding heart, sweating, blood rushing to the face, and the release of adrenaline. Expression is also a major part of emotions. Expression is associated with parts of the nervous system such as the motor cortex, limbic system, and the brain stem. The parts of the nervous system that affect emotion the most are the frontal lobes and the amygdala. The frontal cortex is usually associated with feelings of happiness and pleasure. The amygdala is usually associated with feelings of anger, fear, and sadness.
We experience a variety of emotions throughout the day. Mostly, these emotions are transient in nature. But, when these emotions become intensely negative or are unremitting they can dramatically affect our biochemistry and behaviour. Certain brain areas and the presence of levels of different chemicals in your brain controls emotions. For example, if we are in danger, our brain releases stress hormones that can initiate fight or flight reactions by flooding certain regions with the neurotransmitter epinephrine (adrenaline). When the danger subsides, our brain inhibits the stress response by sending out a calming signal in the form of chemicals.
Hormones and chemicals keep the body working normally. Listed only DOSE here the happiness chemicals.
How do they react our brain???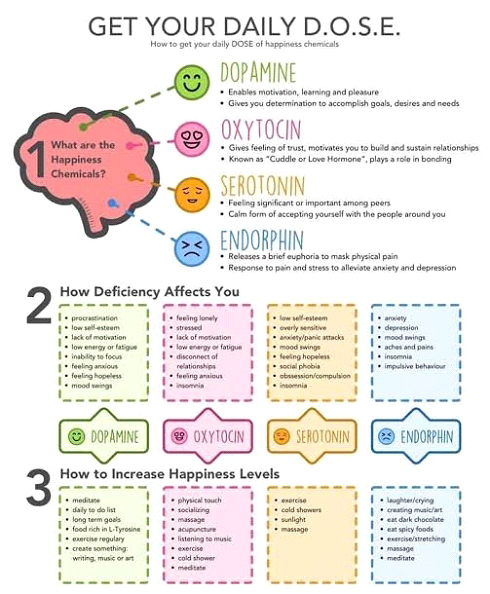 The four major hormones which determine human's happiness, viz. Endorphins, Dopamine, Serotonin, and Oxytocin. Let us see what causes increase in the production of these hormones in the body.
When we exercise, the body releases Endorphins. This hormone helps the body cope with the pain of exercising. We then enjoy exercising because these Endorphins will make us happy. Laughter is another good way of generating Endorphins. We need to spend 30 minutes exercising every day, read or watch funny stuff to get our day's dose of Endorphins.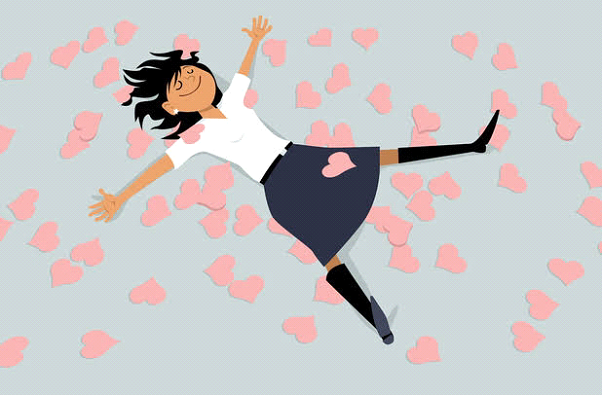 The second hormone Dopamine is released when we accomplish many little and big tasks. When we get appreciated for our work at the office or at home, we feel accomplished and good, that is because it releases Dopamine. This also explains why most housewives are unhappy since they rarely get acknowledged or appreciated for their work. Once, we join work, we buy a car, a house, the latest gadgets, a new house so forth. In each instance, it releases Dopamine and we become happy. This is another reason why we become happy when we shop?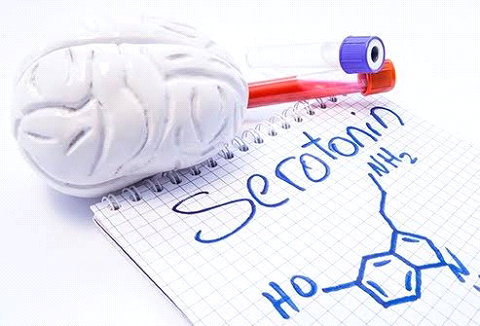 The third hormone Serotonin is released when we act in a way that benefits others. When we transcend ourselves and give back to others or to nature or to the society, it releases Serotonin. Even, providing useful information on the internet like writing information blogs, answering people's questions on Quora or Facebook groups will generate Serotonin. That is because we will use our precious time to help other people via our answers or articles.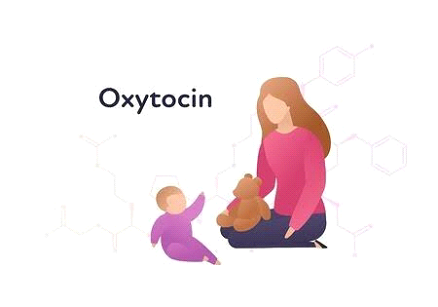 The final hormone Oxytocin, is released when we become close to other human beings. When we hug our friends or family Oxytocin is released. Similarly, when we shake hands or put our arms around someone's shoulders, various amounts of Oxytocin is released.