Demand of Wisdom Era in Career and Life
 Become ultimate youth – In life, in career, in education 

Approximately 600 million populations in India is younger than 25 years of age. Near about 40% of the Indian population is aged between 13 to 35 years that is defined as youth according to the National Youth Policy .They have great enthusiasm and will to remove ills and injustice in society, love and respect for ideals and values not yet defined or identified.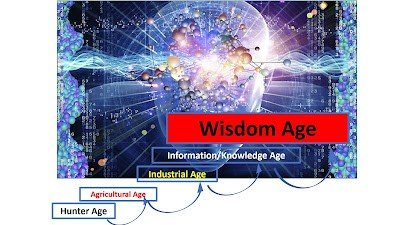 "The Genius within"  (Demand of Wisdom Era)
Get control of your life
Build self-confidence & self-esteem
Improve your self-image
Improve & enjoy meaningful relationships
Get along with your parents
Overcome addiction
Eradicate fears and phobias
Let go of restricting emotional issues.
Handle relationship conflicts effectively
Eradicating depression, Anxiety Disorders, Insomnia Phobias .
In Career
Able to concentrate and focus to enhance your performance in career
Make smarter decisions
Get more done in less time
Increase your self confidence
To become influential public speaker
In Education
Find balance between school-college work, friends and everything else
Able to find the right career or profession for you
Alpha Meditation for better memory
Advanced Study Skills
Develop a keen focus and concentration.
Written By-:
Hina Soni 
(International Certified Career Coach ,
Personality Development Trainer,Certified Dermatoglyphics Consultant)